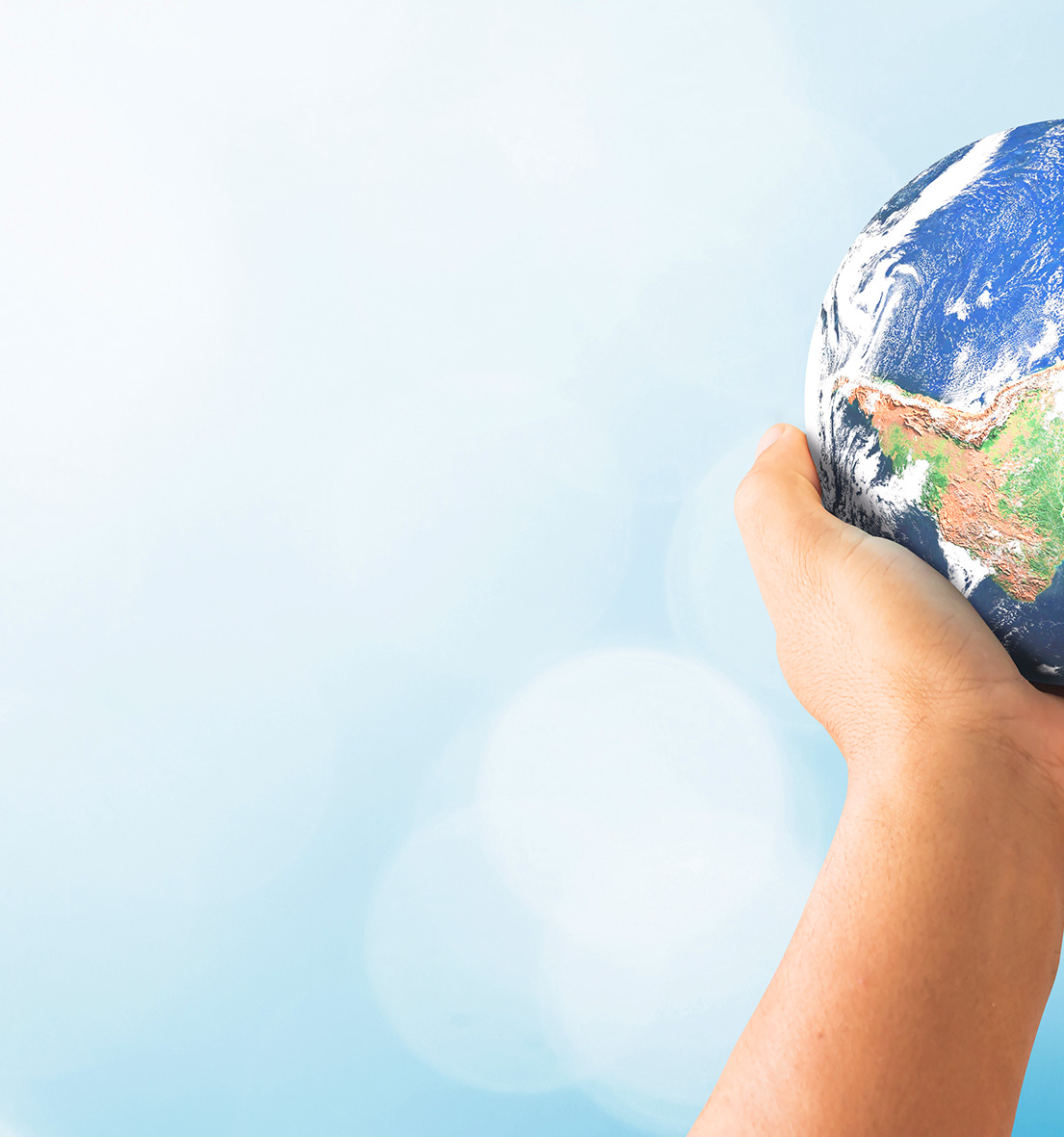 WHO WE ARE
About Us
BKA FM, formerly known as BK Gulf FM, was established in 1998 and has since ascended to become a prominent service provider in the UAE. Our success has been built on the consistent delivery of prestigious contracts for renowned clients throughout the region. In 2023, through a joint venture with Al Ali Property Investments (API), we embraced a new identity as BKA FM, ushering in a fresh era of growth and innovation. With both Emirati Power Houses DUTCO and Al Ali Properties as joint and equal shareholders, BKA FM is part of a group of companies with over 14,000 employees throughout numerous sectors.
We deliver extensive, integrated FM solutions with continuous, around-the-clock technical helpdesk support. Our company ethos is grounded in a continuous improvement strategy, and we are perpetually evolving our service delivery through innovation and the adoption of the latest technology. Our goal is to not only meet but exceed client expectations while enhancing the lifespan of our clients' assets.
We operate across a diverse array of markets, guided by a common set of values that provide clear business benefits and are crucial to navigate future growth. Our four core values—Integrity, Teamwork, Excellence, and Respect—are instrumental in directing our employees.
FACILITIES MANAGEMENT
Integrated FM
Approach
Our approach to FM solutions is a holistic one. We focus on developing bespoke solutions to affect tangible changes in the quality of the delivery to our demand chain. This is under-pinned by thorough market research and effective communication with prospective clients throughout all stages of the relationship.

We encompass combined regional experience and international knowledge to deliver qualified Facilities Management Services.

We manage our projects in line with international standards for Asset Management such as SFG20, coupled with utilisation of Industry Best Practices as our minimum benchmarks. In addition, our experience over the years has equipped us with the best fitting methodologies for specific client categories. Each proposed activity is tailored to the actual requirements of the site.
Why BK Gulf Facilities Management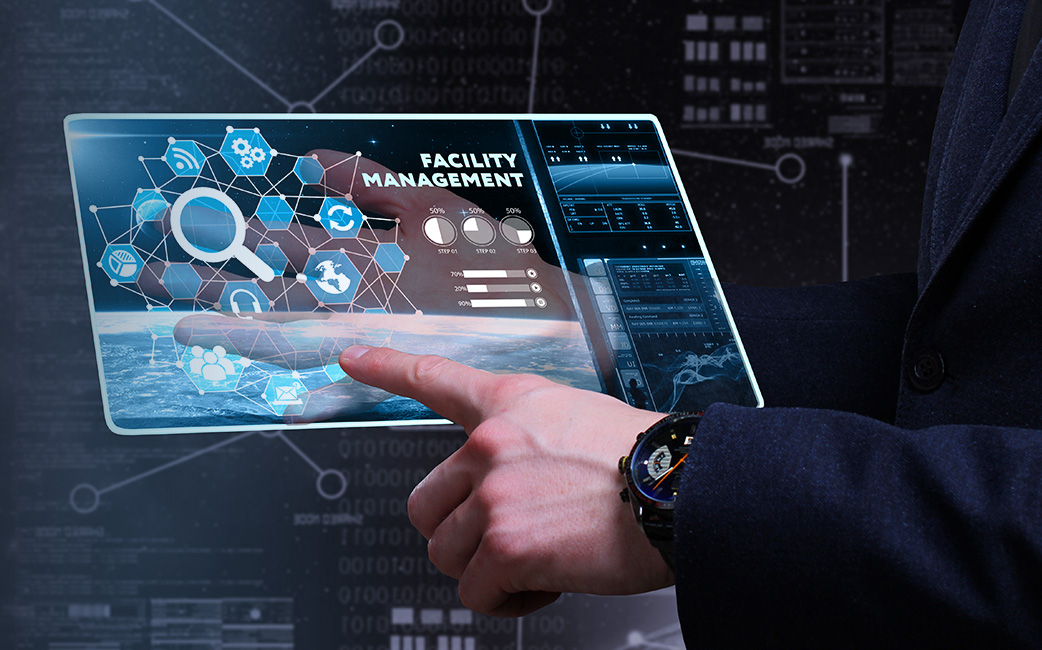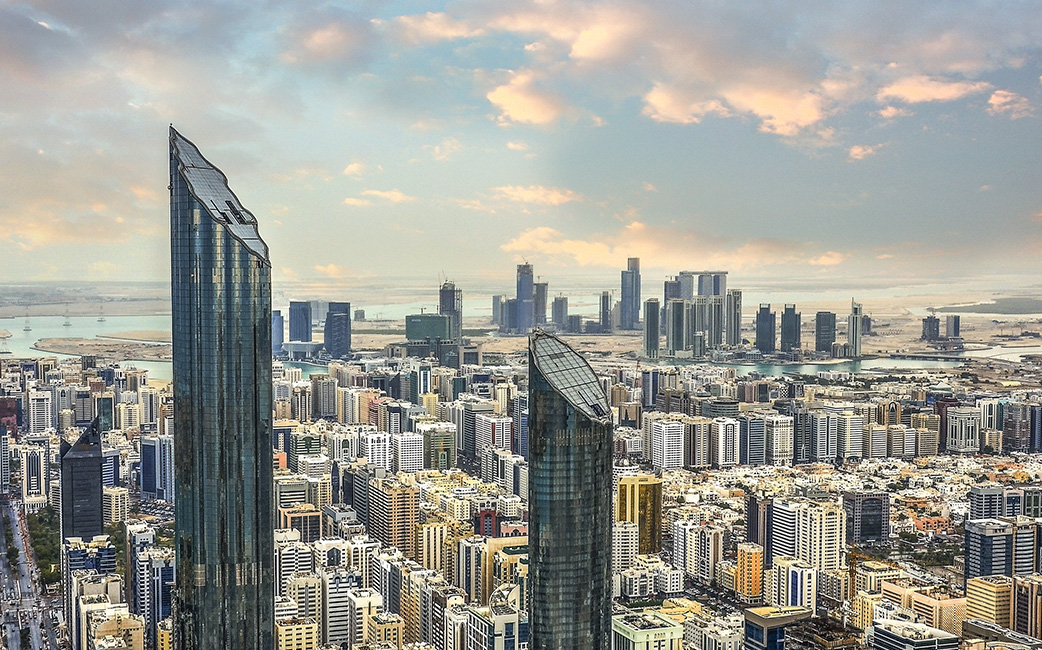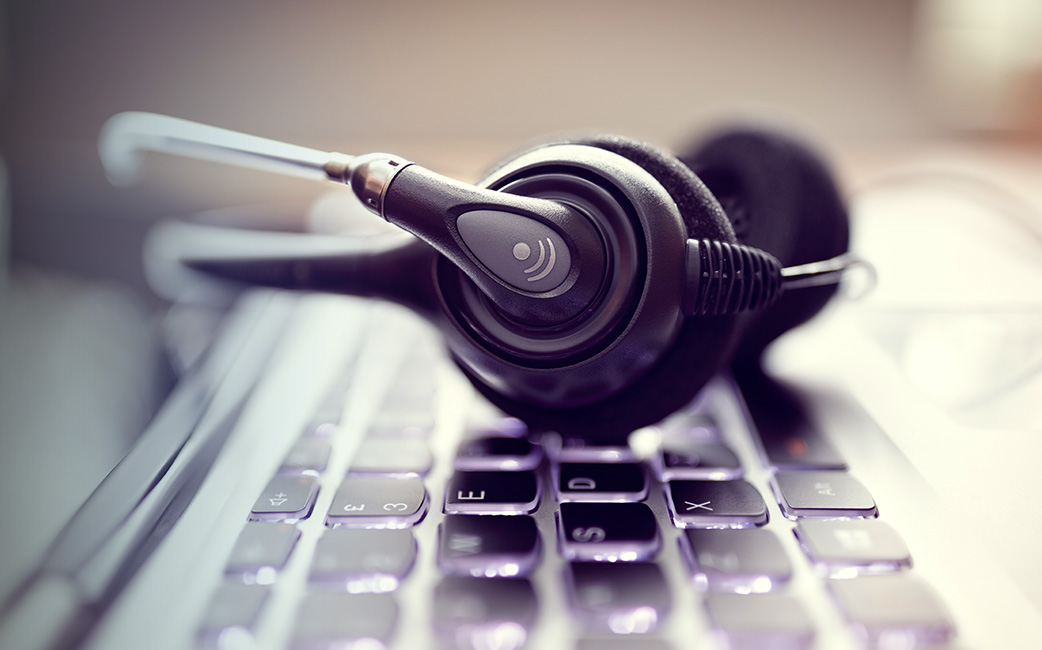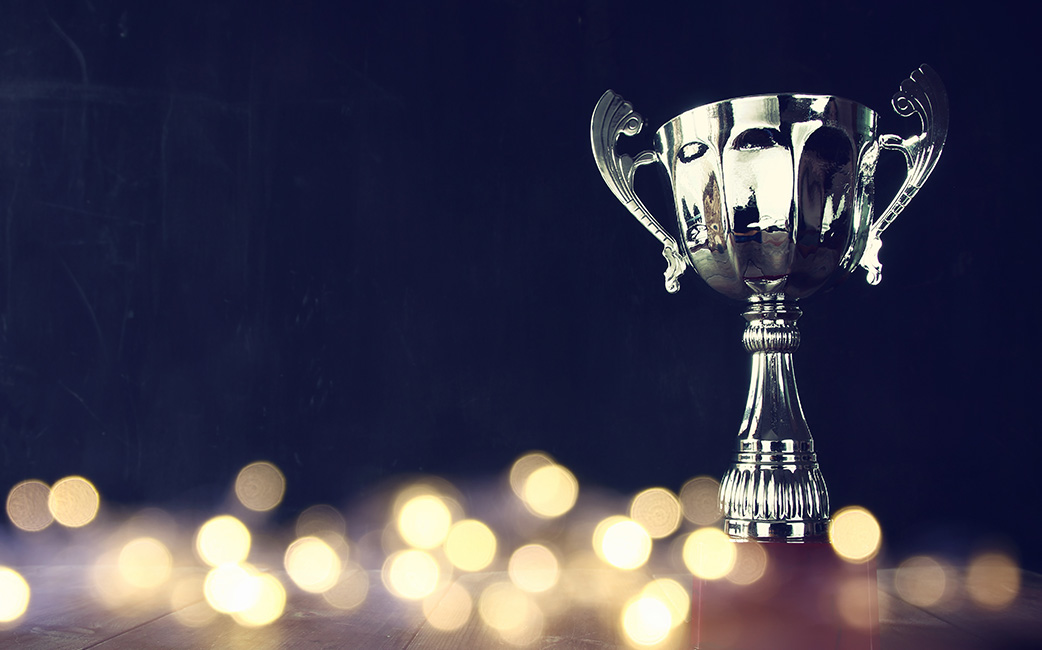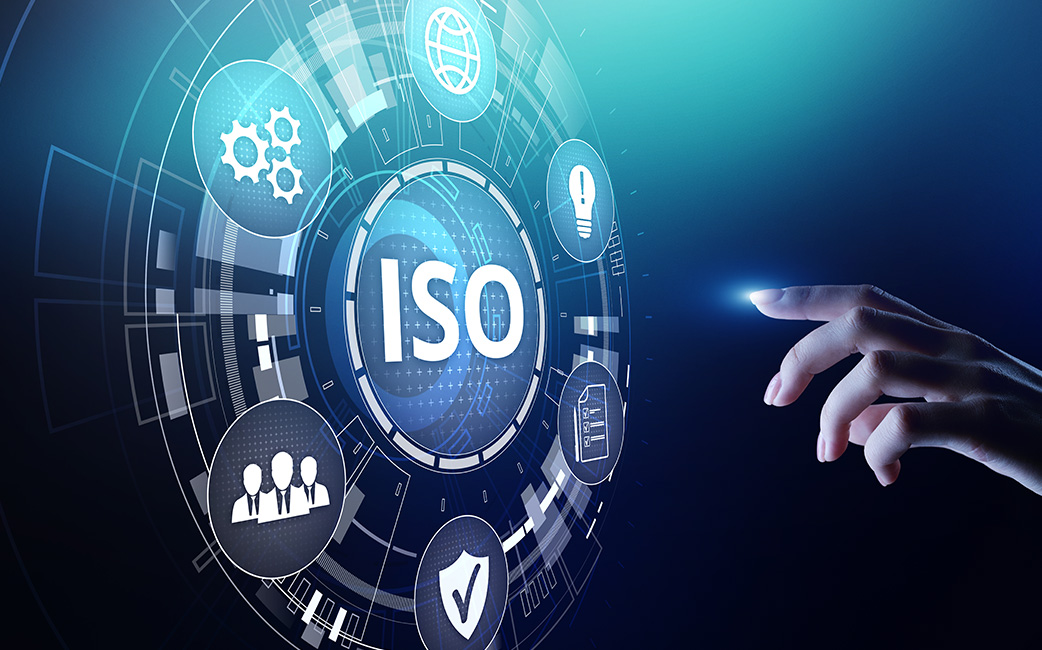 Providing comprehensive facilities management solutions, which integrate exceptional customer service, innovative hard and soft services, robust security and efficient energy management.
More than 40 years experience in the design, installation and maintenance of MEP systems and 25 years experience in providing integrated Facilities Management Solutions
24/7 customer care center equipped with fully integrated helpdesk capability and multi-lingual customer service ambassadors
Multi-awarded FM company , awards include : IFM Company of the Year, Innovative FM Company of the Year, Energy Smart Initiative Award, Customer Service Award – Call Centre, Business Continuity Award, Taqdeer CSR Award - to only name a few.
first GCC FM company to receive certification against ISO 55001 : 2014 - asset management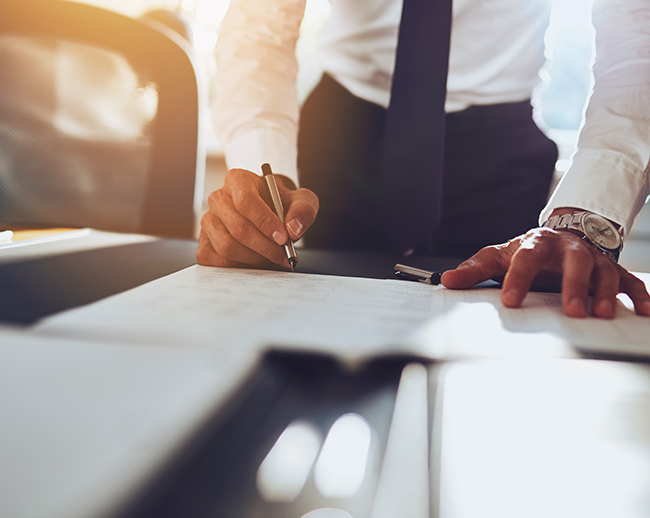 Our Vision
To expand and continuously improve the quality of service we provide.

To ensure the business is flexible to meet the needs of our customers throughout service realization and the market in which we operate.

To achieve consistent, satisfactory returns for our shareholders.
Commit
Ourselves to achieving the highest standards of quality and safety.
Continually
Identify and comply with our customers specific needs, statutory and regulatory requirements and conducting all our business openly and with integrity.
Provide
Professional and technical training through our dedicated skills training and development centre to enhance competency and awareness and develop the individual skills of our employees within an environment conducive to synergy and equal opportunity.
Keep
abreast, research and apply the latest ,most advanced international standards
Respect
the natural environment and uphold the values of the communities in which we work