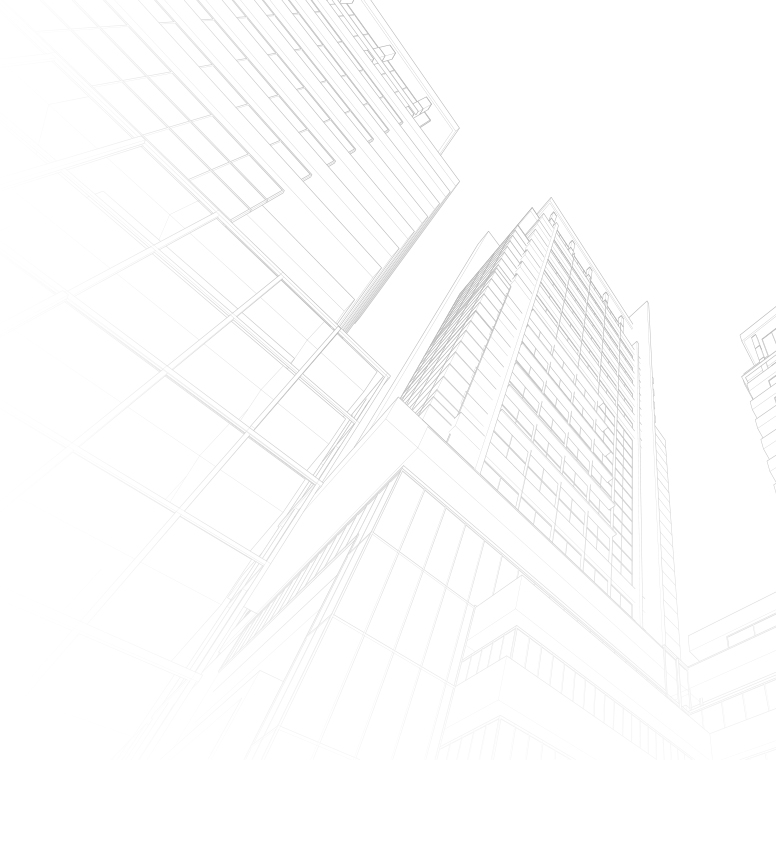 OUR SERVICES
Hard Services
By synergizing processes, systems, and personnel, our Hard FM Services are customized to accommodate the distinct needs of our clients. Our experienced teams proficiently provide a comprehensive spectrum of building maintenance services.
Our maintenance operations span planned, preventive, reactive and emergency, predictive, condition-based activities, or a blend of these.

Our approach has advanced through the adoption of technology, significantly enhancing efficiency and service standards. We also merge our internal energy management and sustainability resources with our Hard FM and Comprehensive FM solutions, ensuring a holistic response to our clients' long-term requirements.
HVAC
Chiller Servicing
Plumbing and
Hydraulic Systems
Electrical Systems
Mechanical Systems
Building Fabric and
Structure
Asset Lifecycle Analysis
Comprehensive
Condition Survey
Building Management
Systems
Lifts, Escalators, and
Conveyors
Security Systems
ELV Systems
Fire Alarm and Fire
Fighting Systems