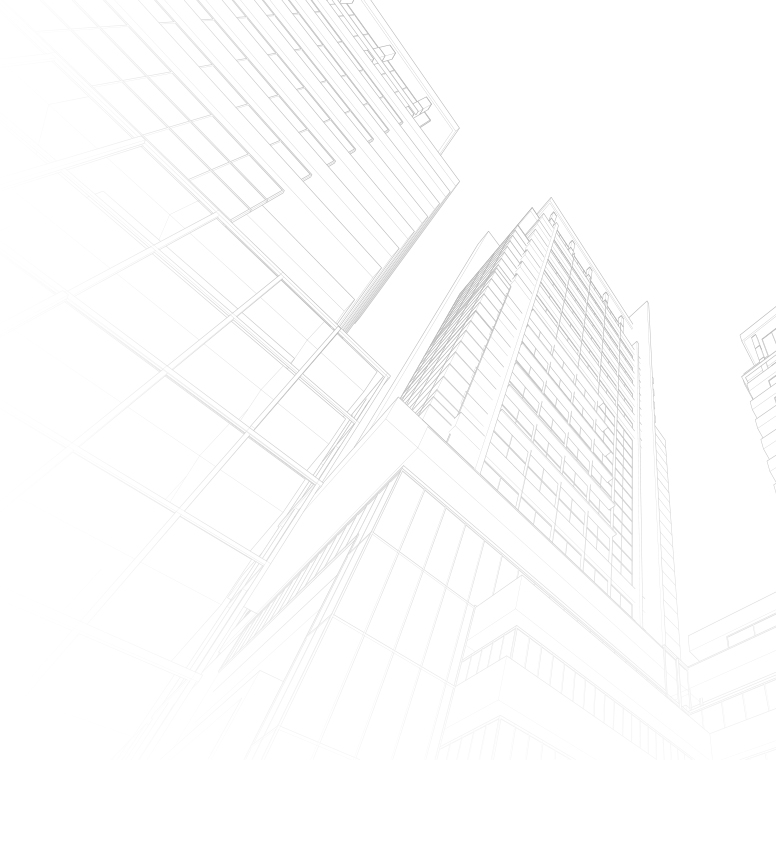 Customer Care Centre
BKA FM's Integrated Facilities Management (IFM) services operate through technology-centric procedures facilitated by a state-of-the-art CAFM System. This system, crucial to our FM services, administers all maintenance activities, enabling real-time tracking, reporting, and SLA management.
Our strategy for delivering the BKA FM Help Desk function is built on the cornerstone of cross-training and versatility, with support extended by BKA FM's on-site operations personnel as needed. The caliber of this service is integral to our overall success in providing FM services to all our clients and projects. The Help Desk service acts as a unified contact point for inquiries concerning the facilities and services, which can be optionally provided on-site or off-site, contingent on client needs or our suggestions.

Mobility Solutions

To assure the completion of tasks at the site efficiently, our field personnel are equipped with mobile devices. These tools enable them to access information, send alerts, identify assets, schedule, and complete tasks, among others. Through these measures, we enhance our productivity and customer satisfaction.