Innovative and Sustainable FM Solutions for Unmatched Excellence
At BKA FM, we take a fresh and comprehensive approach. By combining cutting-edge innovation with a steadfast commitment to sustainability, we redefine excellence in FM services.Our goal is to revolutionize FM solutions by crafting tailor-made strategies that bring remarkable improvements to our valued clients.
With a blend of regional experience and international knowledge, our Facilities Management Services embrace the latest advancements in technology and practices, ensuring efficiency and environmental responsibility. Our projects adhere to internationally recognized Asset Management guidelines, such as SFG20, while embracing industry best practices as our baseline. Our extensive experience has equipped us with the most suitable methodologies for diverse client categories. Each FM Solution we propose is customized to meet the specific needs of your facility, ensuring exceptional results.
FIND OUT MORE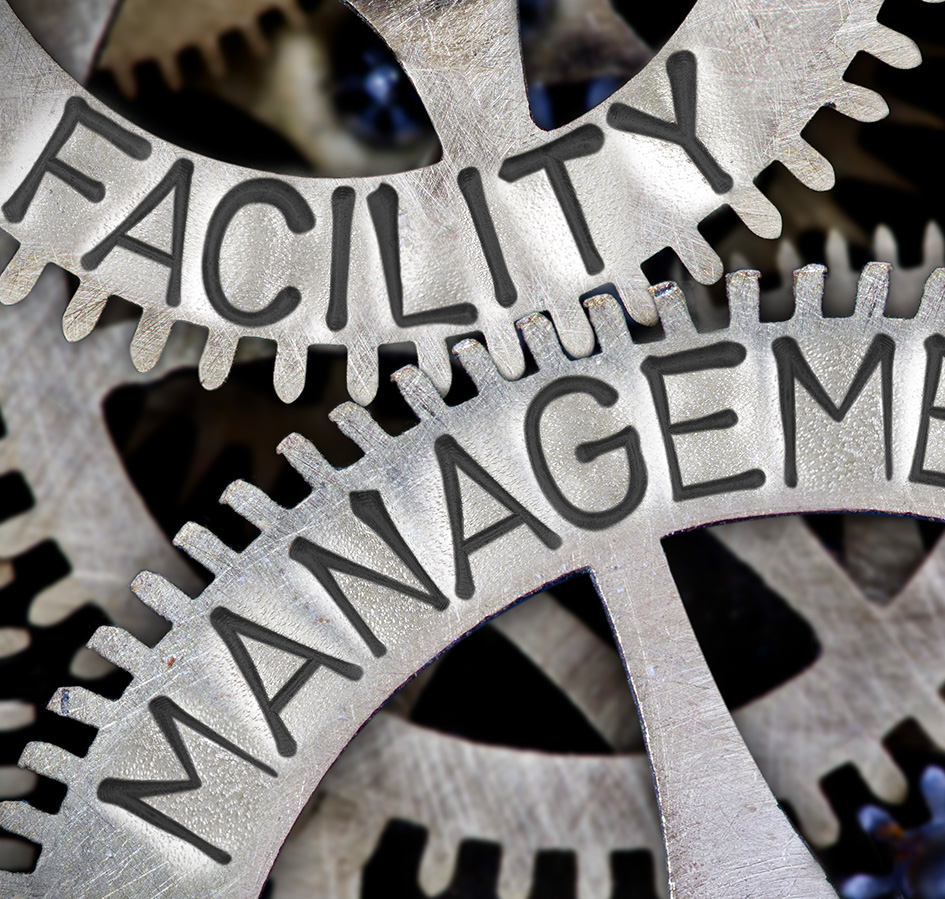 Vanguards of Sustainability
Ethics Safety, Health, Environment, People, and Community have been our bottom lines in our pursuit for Sustainability. For the last 40 years we have upheld our promise to deliver on our sustainability commitments.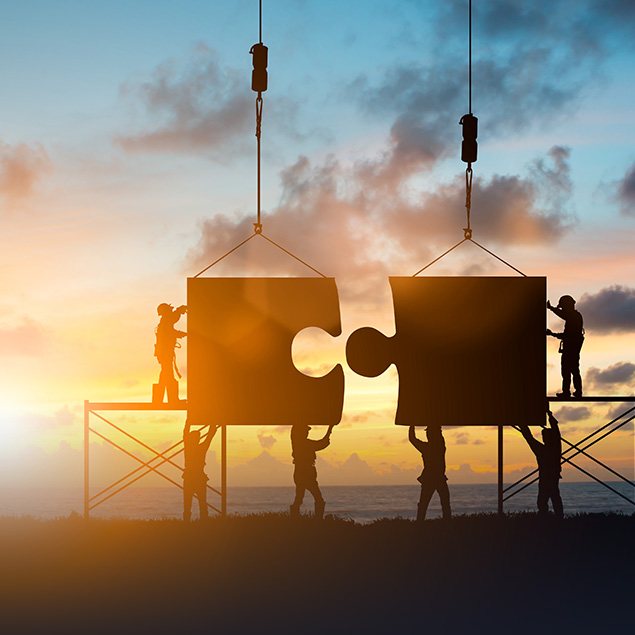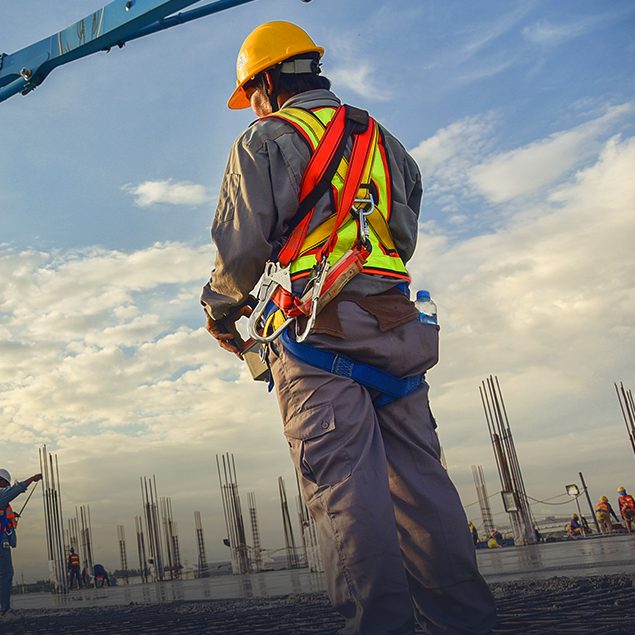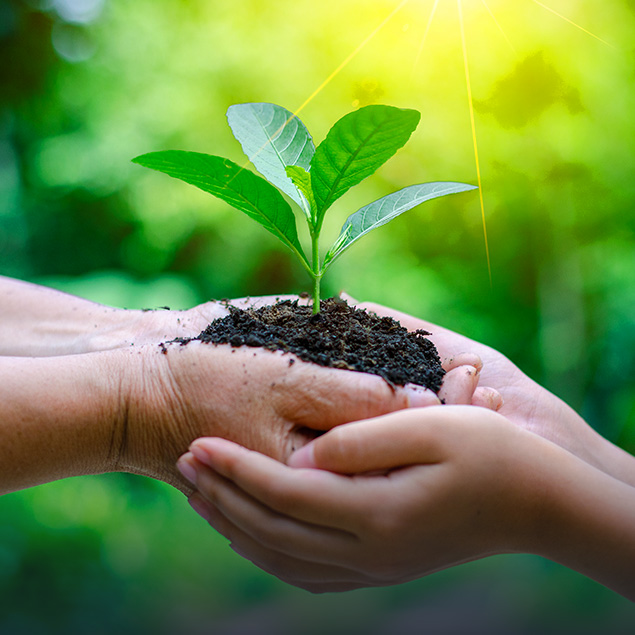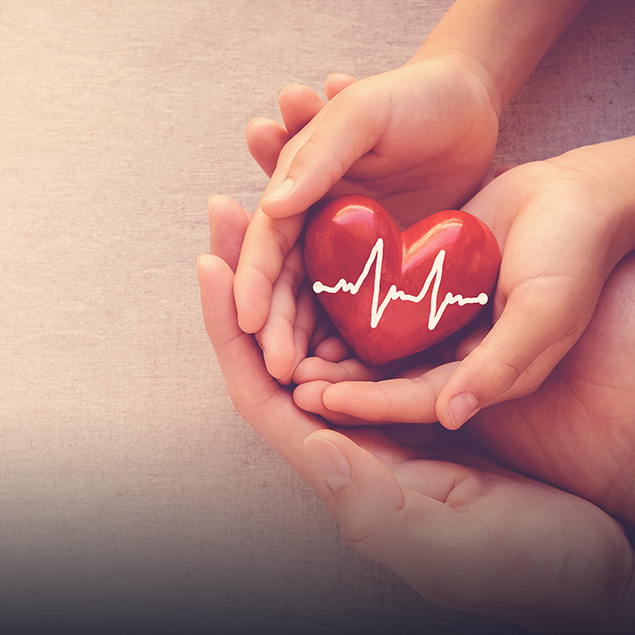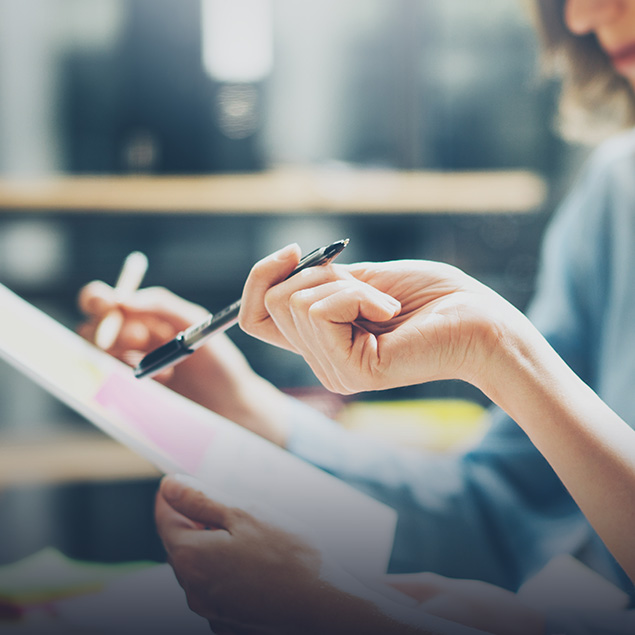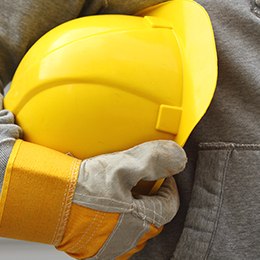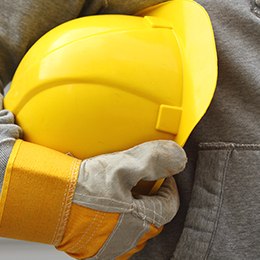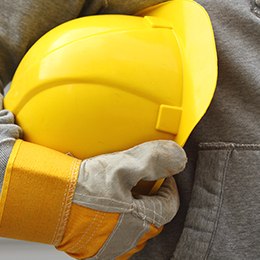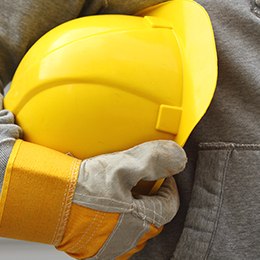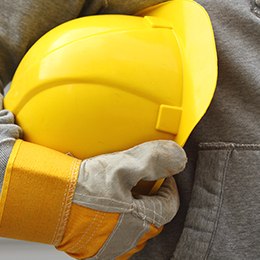 OUR ACHIEVEMENTS
Certifications and Awards
Our reputation in the market stands strong, not just among our competitors, but most importantly, among our clients, who we consider our essential allies.